Runtime is a children's book written and illustrated by Jasmine Patel – Author and Cal Poly Computer Science / Software Engineering (CSSE'20) Alumna. "Runtime," is a children's book that highlights the creative and fun elements of computer science to inspire youth to pursue computer science.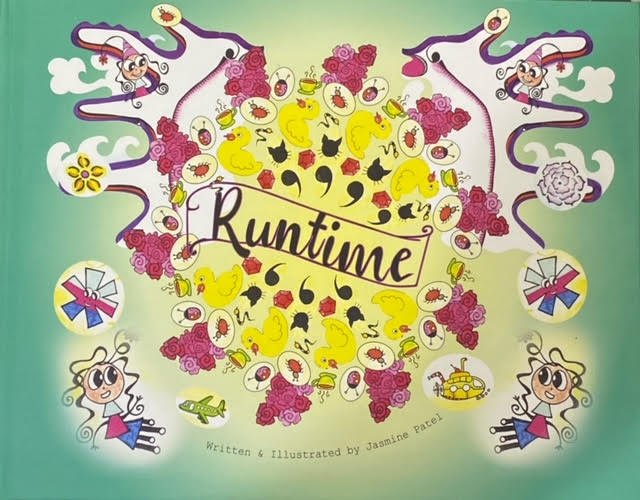 Amazon Description
"Runtime is a whimsical adventure jam-packed with educational computer science concepts. Follow the main character, Char, as she embarks on a colorful journey through the magical land of Runtime. She solves puzzles, finds bugs, and makes friends along the way!"
About the Book
The book's character, Char, falls into her birthday gift, a new computer. Reading the readme file, Char is told, that in order to return home, to find bugs and some traveling objects. While I won't spoil the story, Char explores heaps, algorithms, parenthesis matching, dining philosophers, decision trees, stacks, loops, queues, traveling salesperson, objects, object relationships, attributes and more.
"Computer science is a great field to get into, and as there are more and more computer science jobs available, it is important to get young children exposed and interested," Jasmine said. "Also, there are not enough girls in computer science, and if little girls read this book where the protagonist is a little girl, that might inspire them to get into computer science."
My Take
I ordered a copy of the book from Amazon last Friday and received it yesterday. The book is fun to read for computer scientists, software engineers and techies of all ages and genders. Runtime would make a great Christmas/Holiday/Birthday gift for every computer inclined child, grandchild or the child techie within all of us.
Note: I should mention that I am a graduate of the Cal Poly Computer Science department (BS CSc 1973) and long time member of the department's Industry Advisory Board (IAB).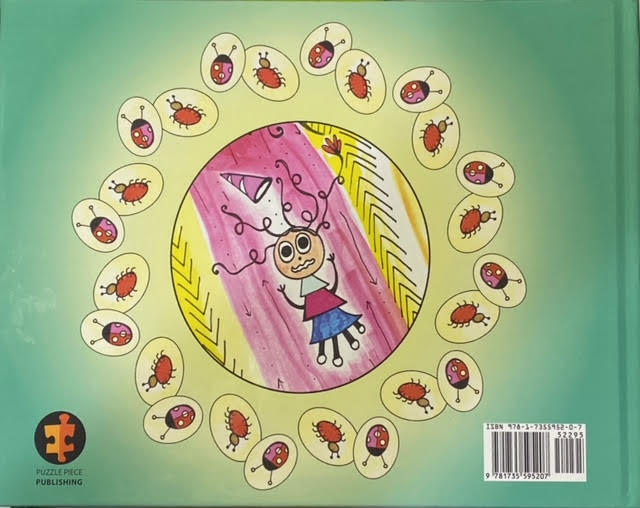 References
Runtime (Hardcover) – August 16, 2020 – by Jasmine Patel – Amazon
CSSE Grad Creates Children's Book, Hoping to Encourage Youth to Pursue Computer Science
Cal Poly Alumna Publishes Children's Book About Computer Science